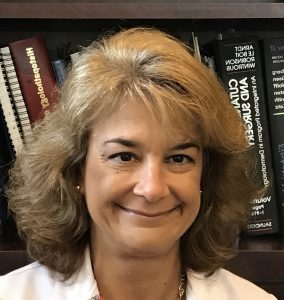 MEET DR. PEPINE
Dr. Pepine received her Bachelor of Science Degree, magna cum laude, Phi Beta Kappa, from Duke University in Durham, North Carolina in 1988.
She obtained her medical degree from the University of Florida at Gainesville in 1992 and went on to complete an internship in Internal Medicine at the University of Alabama at Birmingham....
At Adult and Pediatric Dermatology of Central Florida…
Our Mission is to care for our patients' dermatological needs including the prevention and treatment of cancer in sun damaged skin.
Our Vision is to increase our patient's quality of life by caring for their skin related problems and needs.
Our daily goal is to always exceed expectations resulting in patient satisfaction.
We exist because of our patients and we are very grateful because they have made us what we are today