TREATMENT OF WRINKLES, FROWN LINES, AND OTHER CONCERNS
Botox® cosmetic injections

Glytone® peels for acne, aging, rosacea, and sunspots

Kybella® for treatment of (submental fat) double chin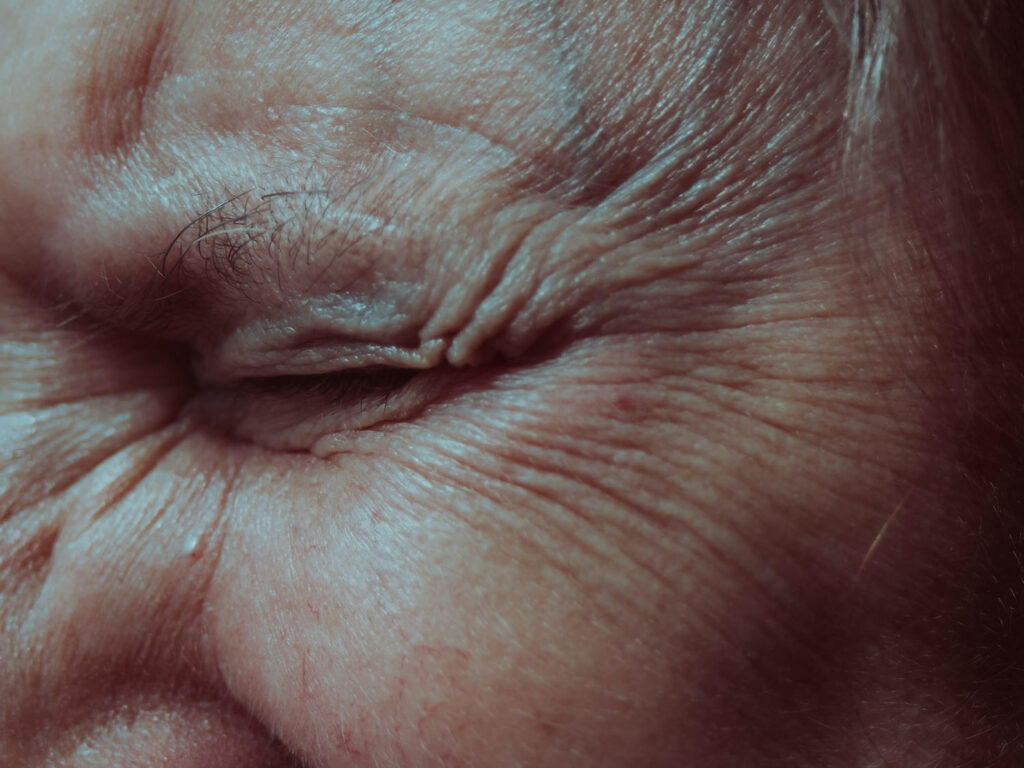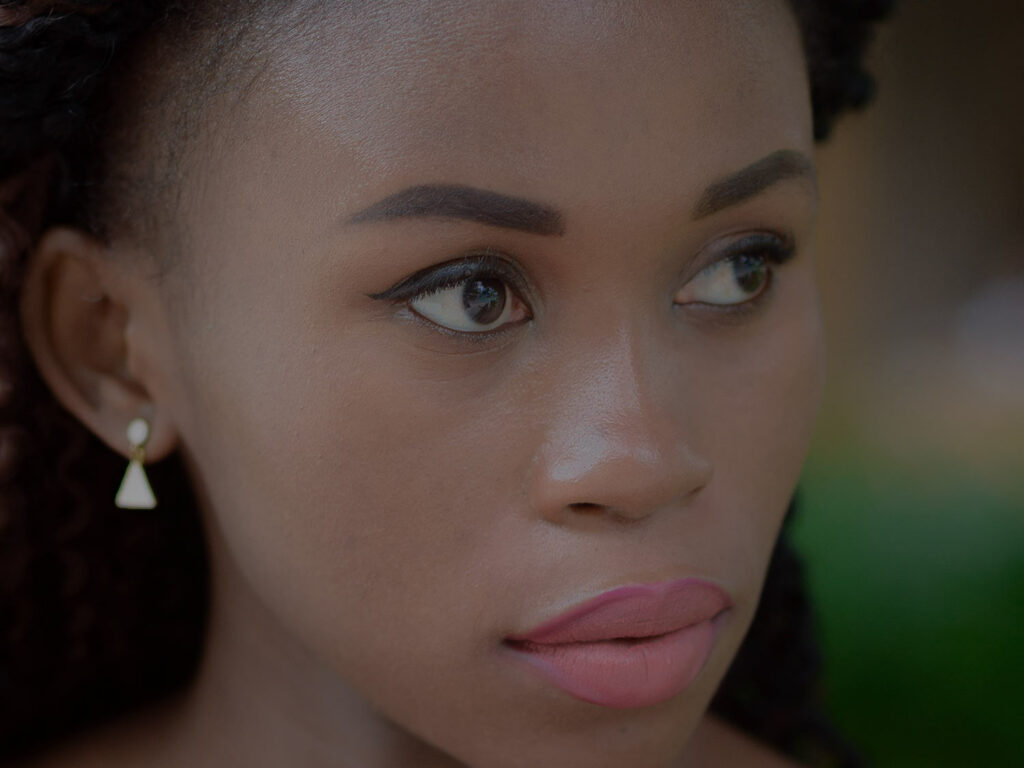 SOFT TISSUE FILLERS SUCH AS:
DIAGNOSIS & TREATMENT OF:
Diseases of skin, hair, and nails

Superficial Radiation Therapy: A non-surgical painless option for many skin cancers.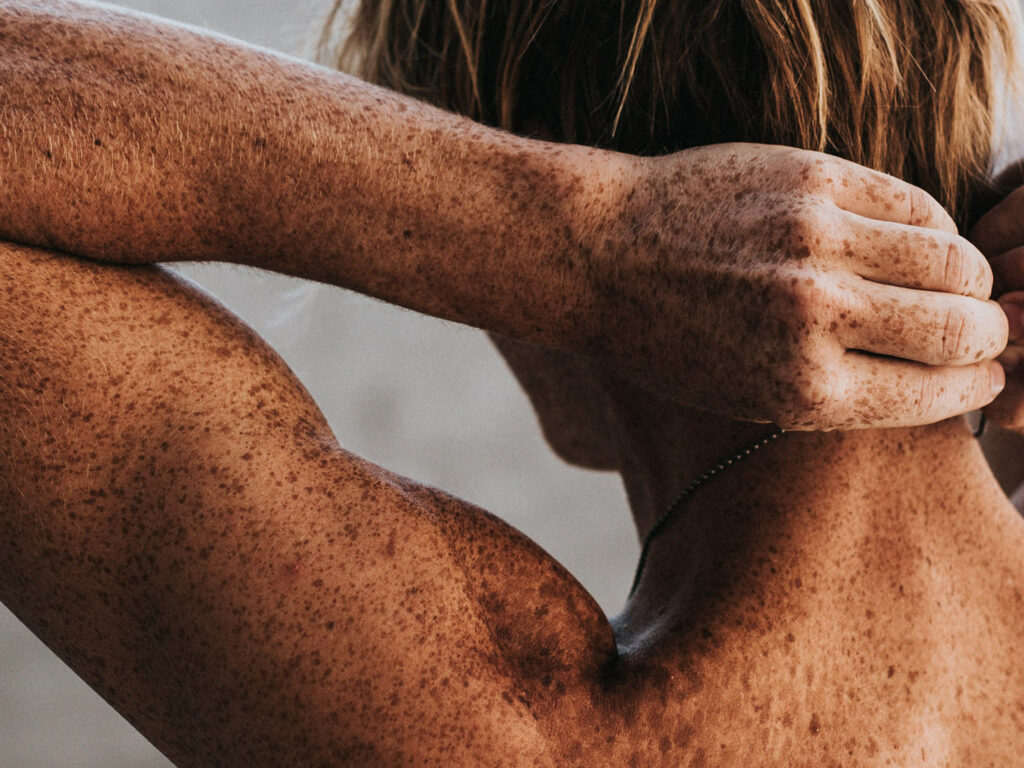 HIGH QUALITY SERVICES AND SKIN CARE PRODUCTS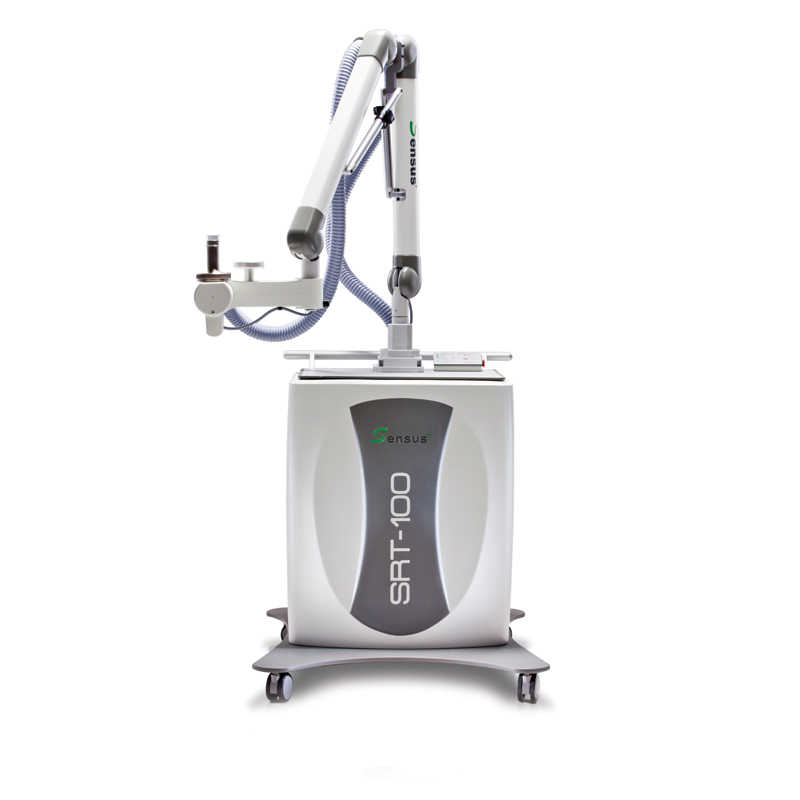 SUPERFICIAL RADIATION THERAPY
SUPERFICIAL RADIATION THERAPY
NON-SURGICAL treatment of non-melanoma skin cancer and keloids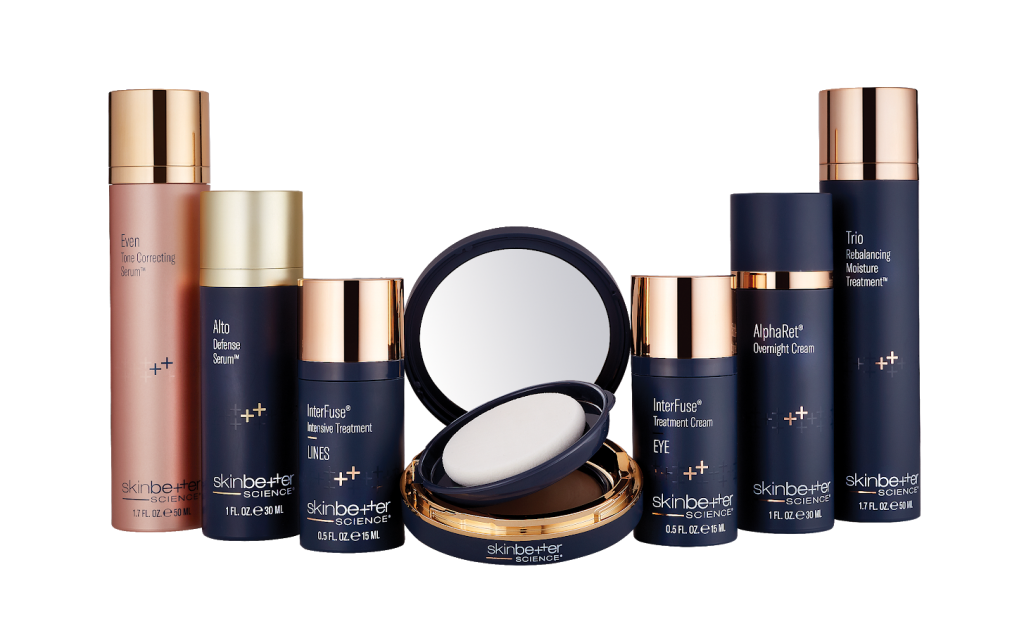 SKIN BETTER SCIENCE
SKIN BETTER SCIENCE
the only truly physician-dispensed clinical skincare brand that maintains a focus in scientifically-advanced, technology-based products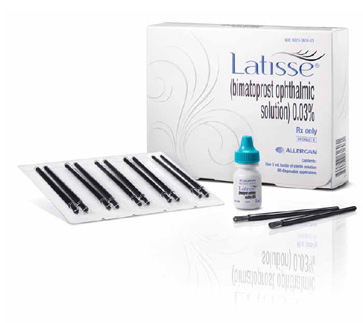 LATISSE
LATISSE
the first FDA-approved treatment for inadequate or not enough lashes.
VIVISCAL
VIVISCAL
Includes hair growth vitamins and a complete range of products that promote thicker, fuller looking hair.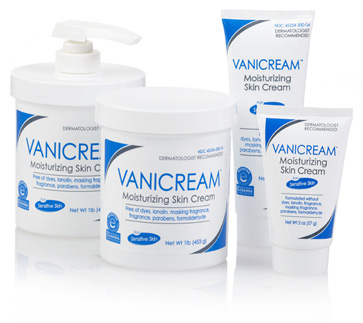 VANICREAM
VANICREAM
Fragrance Free Products for Sensitive Skin Care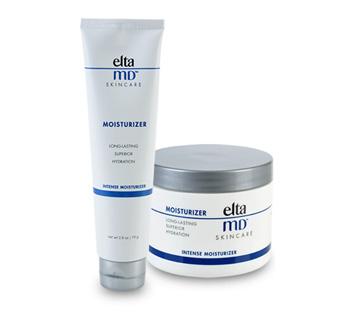 ELTA MD
ELTA MD
skin care products for every skin type and lifestyle including sunscreen, cleansers, moisturizers, and more.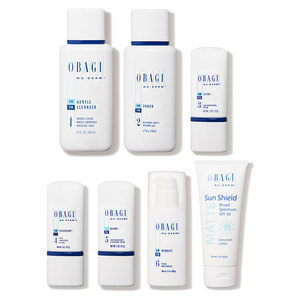 OBAGI
OBAGI
#1 physician-dispensed skin care system to help correct visible signs of skin aging.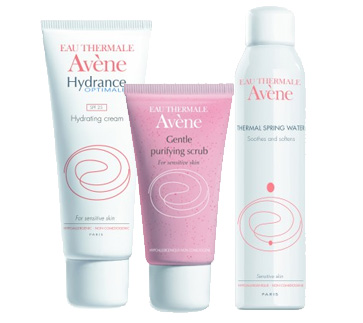 AVÈNE
AVÈNE
A full range of hypoallergenic and non-comedogenic products to address the needs of sensitive skin.
DEFENAGE
DEFENAGE
A skincare line dedicated to skin rejuvenation to unlock the key to youth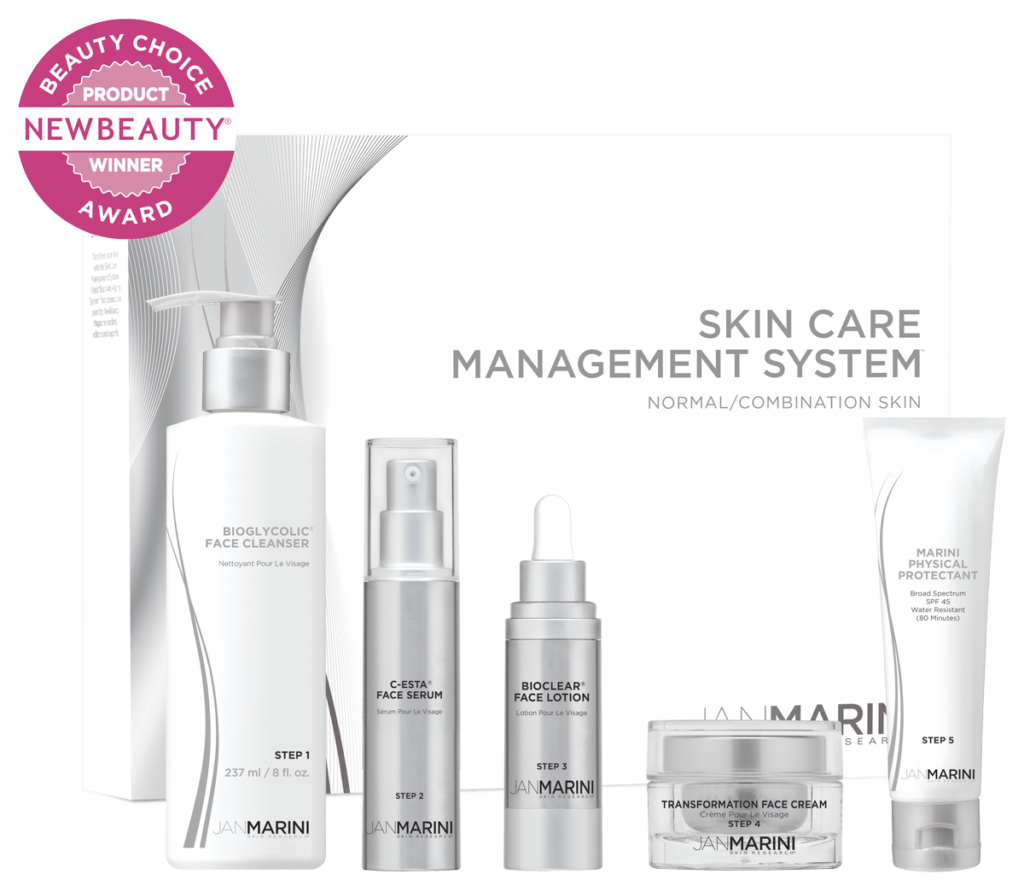 JANMARINI
JANMARINI
A leading innovator in professional, science-backed skin care solutions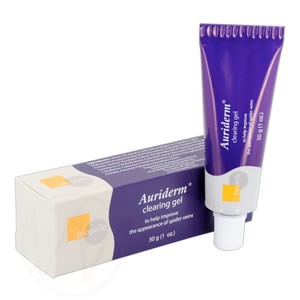 AURIDERM
AURIDERM
Auriderm® products, with the power of Vitamin K Oxide, help to topically tackle hemosiderin, the primary cause of post-procedure bruising, spider veins and dark circles under the eyes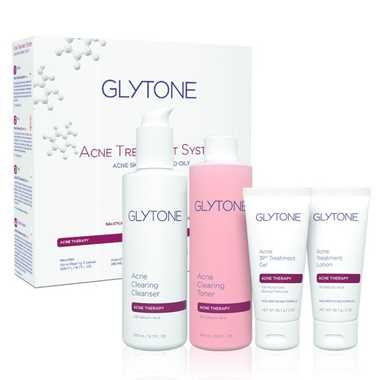 GLYTONE
GLYTONE
Professional Skincare Products For The Care Your Skin Deserves