Marci Pepine, MD began providing dermatology care in 1996 and relocated to her present location in August 2002. Dr. Pepine received her Bachelor of Science Degree, magna cum laude, Phi Beta Kappa, from Duke University in Durham, North Carolina in 1988. She obtained her medical degree from the University of Florida at Gainesville in 1992 and went on to complete an internship in Internal Medicine at the University of Alabama at Birmingham.
In 1996, she completed her dermatology training at the University of South Florida at Tampa.
She is Board Certified in Dermatology and sees children 12 years of age and older.
Her areas of interest include general adult dermatology, skin cancer prevention, surgery, as well as cosmetic procedures that include chemical peels, soft tissue fillers, and botox.
Dr. Pepine is a Lakeland resident and her clinic is located in Lakeland's ever improving downtown. She and her team strive to provide a much needed service by caring for one of the most common cancers in Florida – – skin cancer.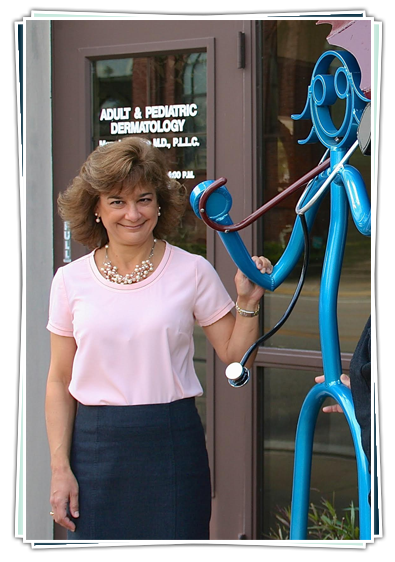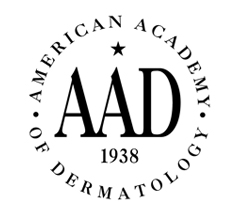 AMERICAN ACADEMY OF DERMATOLOGY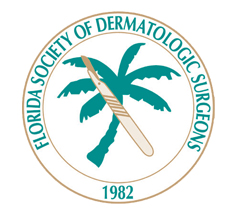 FLORIDA SOCIETY OF DERMATOLOGIC SURGEONS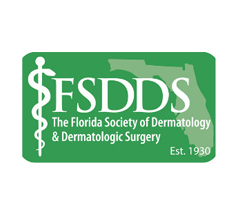 FLORIDA SOCIETY OF DERMATOLOGY & DERMATOLOGIC SURGERY